We are putting together a souvenir program to help raise funds for the Guard House project. Our goal is to make the entrance to the new UPIS  building look more  elegant, more pleasing,  and more professional looking. Your help in making this project  a reality is very much appreciated. Rates for the ads are as follows:
Size                                                                                                        Price
Full Page (back cover- color)                                                $ 300
Full Page (inside front/back cover- color)                   $ 200
Full Page (color)                                                                              $100
Half Page (color)                                                                            $ 60
To get started, please click this icon to download the Advertisement Agreement ⇒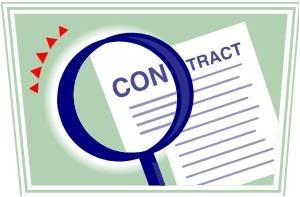 Advertisers must submit a camera-ready ad in digital format (TIF, PDF, DOC, or JPG). Please send your digital ads electronically to bobby.canseco@gmail.com on or before November 13, 2015. Payments via PayPal could be sent through this website by clicking the DONATE button below. Check payments should be made payable to UPHPEIS-AANA and mailed to Alice Ramos at P. O. Box 3534, Cerritos, CA 90703-3534.